Trusted by Enterprise Sales Organizations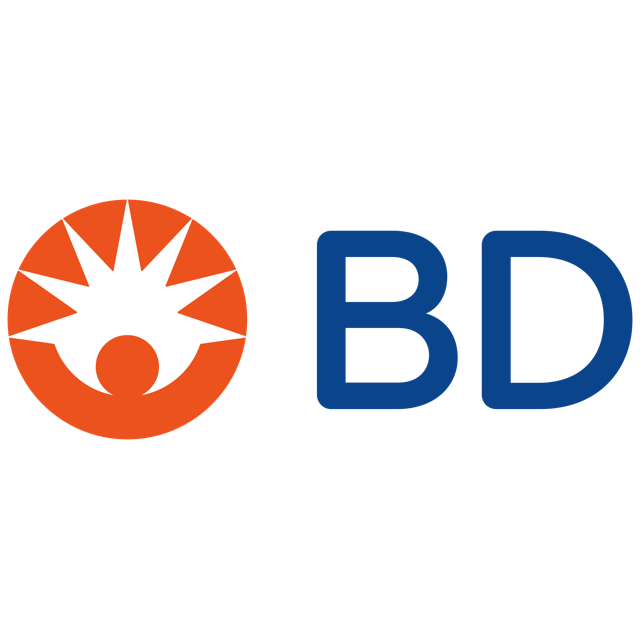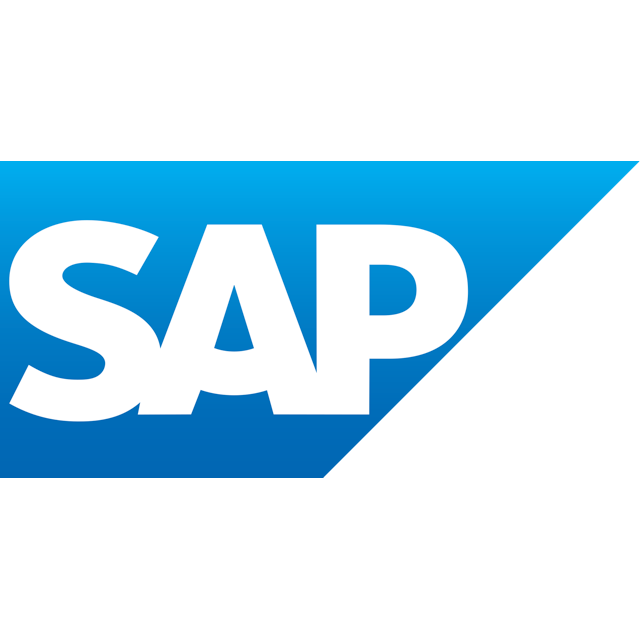 A step-change in performance, embedded through a closed-loop coaching process.
SWAGGER SALES — STREET SKILLS TRAINING
Intensely practical, life-changing skills for salespeople, frontline managers and their leaders.
Leverage-based planning to drive bigger, faster client decisions for meetings that really count
Customized for your industry, your clients and your deals
Brilliantly simple and effective skills, moving beyond price to client value
Delivered by experts and available in person or remote (anywhere in the world)
Designed by professional negotiators to protect value through the sale.
LEVERAGE
Apply leverage throughout the sales process
MONETIZE VALUE
Measure and capture client value to expedite the sale
COMMODITIZATION
Frame price to avoid commoditization and defend margins
HOME GROUND
Play to your strengths, position the sale to win
IMMERSIVE SKILLS DEVELOPMENT
Designed to Entrench the Learning of New Skill Sets
Engaging and practical
Delivered by commercially astute consultants
Fully customized simulations & live deal reviews
Teams filmed, followed by robust critique
Transformative advice from our experts
Surface gaps in even your best sales people
This course was the best sales training I've ever been to!"
– Account Executive, Salesforce, Inc.
Fantastic! Practical! Can start using it today and make an impact to progressing a deal, conversation, relationship!
– Account Executive, SAP
Coaching to Build Sustainable Sales Muscle
COACHING TRANSFORMATION
Swagger Sales' closed-loop coaching process transforms your managers from "super-reps" into leaders.
Apply GRAD/GROW coaching process to your deals and people
Develop competencies, measures and cadences for your teams
Role-play and critique coaching conversations
Build a coaching engine to transform your team's performance, ensuring continual development
MORE THAN JUST TRAINING
The Swagger Sales training curriculum is supported by SWIFT™ for Salesforce – integrated call planning and coaching tools built right into your CRM.
Integrated call planning to get more from key meetings
Closed-loop coaching action plans to drive sustainable capability development
Real-time leadership visibility into development performance
SWIFT™ – The Ultimate Salesforce App
Full Salesforce integration including mobile.
Robust, consistent call planning.
Embedded help drives desired behaviors.
Real-time manager feedback drives coaching cadence.
The SWIFT™ App is a game-changer! … provides real time feedback and coaching to my team, and the heatmap gives me a brilliantly simple view into where my coaching time will deliver the best return on my effort."
– Director of US Sales, QuidelOrtho