Intensely practical skills training for salespeople, front-line managers and their leaders.
Brilliantly simple and effective skills to move beyond price, navigate higher in your client organizations and sell on value
Modular curriculum – fully customized to your business, your deals and your market
Available in-person or remote, anywhere in the world, and licensable for internal delivery
Want sales training that's guaranteed to pay for itself within three months? You're in the right place…
Trusted by Leading Enterprise Sales Organizations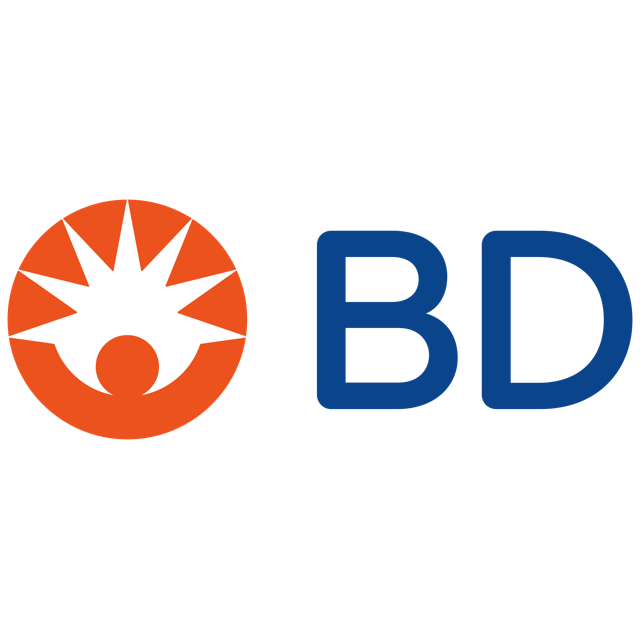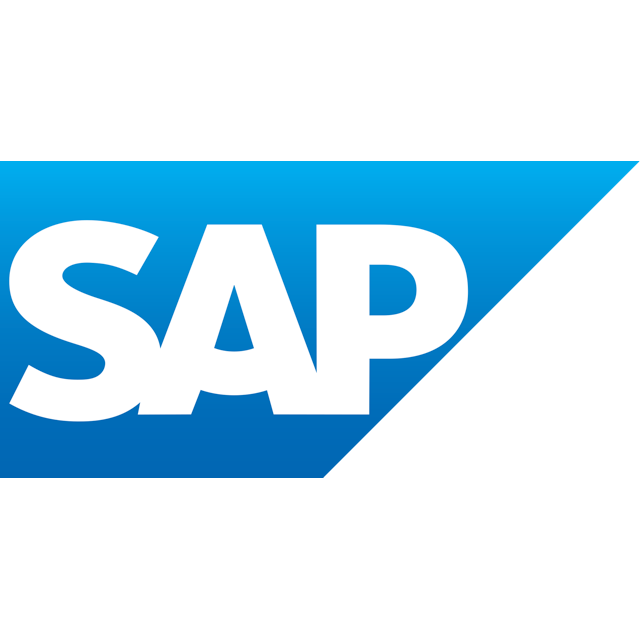 "I found this to be one of the most actionable trainings I have had in my career! It has made me think differently about approaches that have been in my routine, and how I need to disrupt these behaviors to drive alternative outcomes."
Karen Zbyszinkski
AVP Sales, Medical Devices – Salesforce
MODULAR CURRICULUM THAT DELIVERS THE RIGHT CONTENT TO THE RIGHT PEOPLE
COMPLEX B2B SALES

NEGOTIATION           

COMPLEX ACCOUNT PLANNING

SALES LEADERSHIP AND COACHING
LEVERAGE
Apply leverage throughout the sales process
MONETIZE VALUE
Measure and capture client value to expedite the sale
COMMODITIZATION
Frame price to avoid commoditization and defend margins
HOME GROUND
Play to your strengths, position the sale to win
The Full Swagger Curriculum
SwaggerLEAD

Leadership team alignment and messaging

Measuring successful KPIs

Building productive cadences in a large enterprise team
SwaggerCOACH

Transforming front-line managers from "Super-Reps" to leaders and coaches

Observation and listening skills to maximize the value of field travel

Leadership styles, assessing competencies and productive coaching conversations
SwaggerCORE

The art of leverage-based selling

Advanced call planning to make key meetings count

The 4 Step process for every single sales call
SwaggerESSENTIALS

Expanding value propositions to avoid commoditization

Moving from product to solution mindset, monetizing value

The art of team selling
SwaggerPLUS

Advanced selling skills to make price irrelevant

Making budgets

How to defend price when you are the premium provider
SwaggerNAVIGATE

Navigating complex accounts

Proposals as concessions – gaining access to the decision makers

Managing RFPs
SwaggerENDGAME

Advanced negotiation skills for business acquisition and renewals

Successfully engaging procurement

Defending margins through the sale to build true partnerships
WHAT MAKES SWAGGER SALES TRAINING DIFFERENT
Our intensive video-taped training methodology delivers game-changing behavior changes, surfaces gaps and entrenches new practical skills in even your most experienced salespeople and managers.
Engaging, practical and fun

Fully customized "ultra-realistic" simulations for skills development

Live deal war-gaming during training for immediate field application

Teams filmed, followed by robust critique

Surface gaps in even your best salespeople and managers

Delivered by our experts, or can be licensed for in-house delivery
Fantastic! Practical! Can start using it today and make an impact to progressing a deal, conversation, relationship!
– Terri Adams, Account Executive, SAP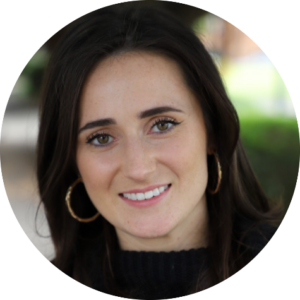 SUPPORTED BY INTEGRATED CRM TOOLS – SEE YOUR TRAINING INVESTMENT WORKING IN REAL TIME
The Swagger Sales training curriculum is supported by SWIFTTM for Salesforce integrated planning and coaching tools – built right into your CRM.
Integrated call, account and negotiation planning tools

"Closed Loop Coaching" action plans drive sustainable capability development

Drill-down leadership visibility to planning, coaching and competencies
Find Out More
The SWIFT™ App is a game-changer! … provides real time feedback and coaching to my team, and the heatmap gives me a brilliantly simple view into where my coaching time will deliver the best return on my effort."
– Caitlin Dancy, Director of US Sales, QuidelOrtho
DELIVERING SUSTAINABLE CAPABILITY, NOT JUST TRAINING
Great sales training is rare, and we work with your leaders to ensure that what we deliver is:
Passionately supported by senior management including those who own the profit and loss
Tied directly to major business goals such as raising revenue, launching a new product or defending market share
Customized not just for your industry, but for your products, services and clients
Integrated with your sales process and CRM and supported by the coaching and follow-up to sustain capabilities into the long term.
Modular and Customized
We customize our projects to your specific needs – delivering the right curriculum to the right people, tailored to your specific market, products and clients
Top to Bottom
Our consultants have the experience and skills to train the whole team – from the youngest sales rep to your most experienced sales leaders
Flexible Delivery
Highly engaging, interactive skills training – delivered remotely, in-person or hybrid anywhere in the world. For large sales teams we can license the curriculum and tools and train your people to deliver the Swagger curriculum in-house
Move Beyond Price
Accelerate Client Decisions
Grow Revenue & Profit
SWAGGER SALES
CONTENT BEYOND THE TRAINING
Get some insight in some of the quality content your team can get like:
Monthly white papers and blogs

Monthly webinars with guest speakers

Alumni only webinars and networkers

And more!
Download the white paper!
BRILLIANTLY SIMPLE FIELD TOOLS
The Swagger SalesTM call planning, negotiation planning, account planning and coaching tools become invaluable tools.
Alumni also gain ongoing access to our training resource center with training notes, call planning tools and other resources.
Find Out More
The best sales training I've ever been to!"
– Ben Beit-Zuri, Account Executive, Salesforce, Inc.
Ready to get started?
Contact us for a no-obligation consultation to see if we're a good fit for your team.
Contact Us