Trusted by Enterprise Sales Organizations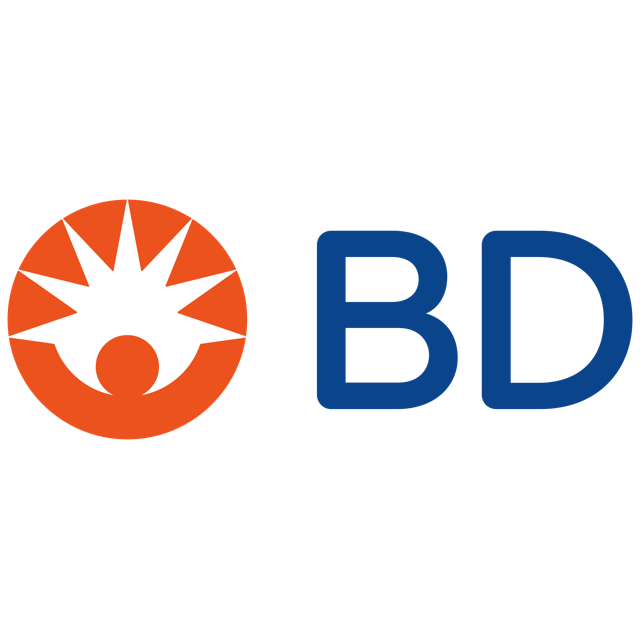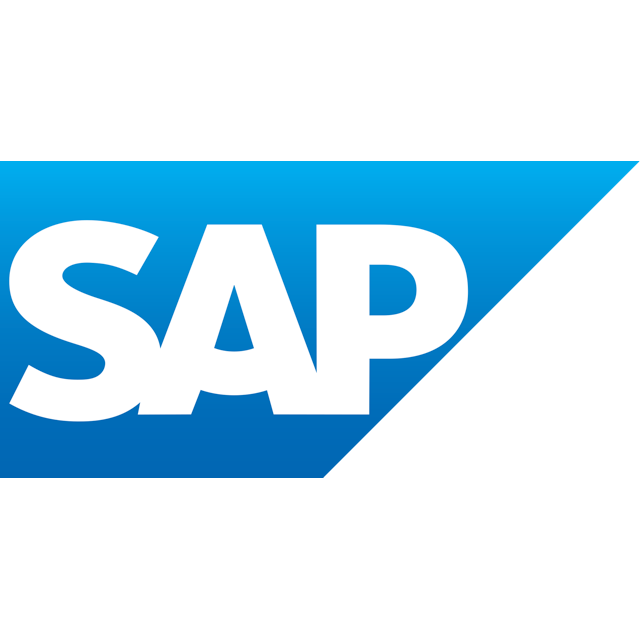 Our training is intensely practical, life-changing and fun.
We deliver a common language and a simple, immediately actionable,  and effective sales process designed for your industry. The performance of every salesperson – from the newest rep to the most experienced old dogs – will be elevated, and your sales managers will transform from "super-reps" into true coaches.
Great sales training is rare, and we work with your leaders to ensure that what we deliver is:

Passionately supported by senior management including those who own the profit and loss

Tied directly to major business goals such as raising revenue, defending market share or growing margins

Customized not just for your market, but for your products, services and typical clients

Integrated with the account management processes and CRM, and supported by the coaching and follow-up to sustain the capability into the long term.
Modular and Customized
Deliver the right curriculum to the right people, customized to your specific team, products and clients
Flexible Delivery
Highly engaging, interactive skills training – delivered remotely, in-person or hybrid anywhere in the world
Top to Bottom
Our consultants have the experience and skills to train the whole team – from the youngest sales rep to your most experienced sales leaders