Trusted by Enterprise Sales Organizations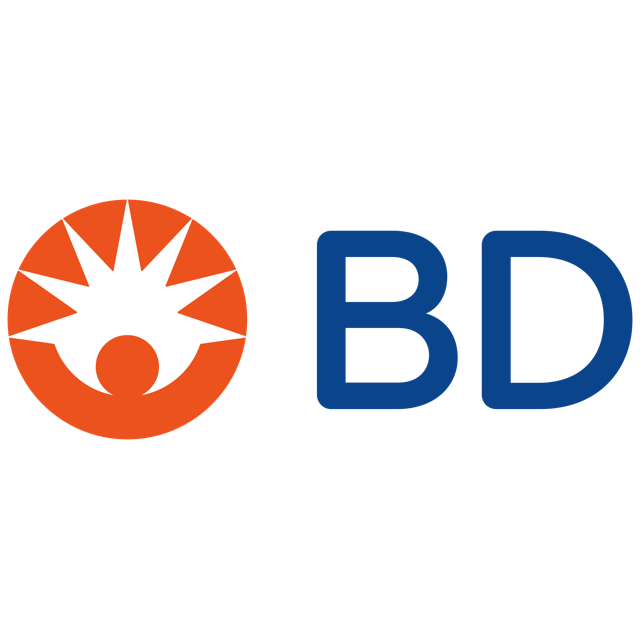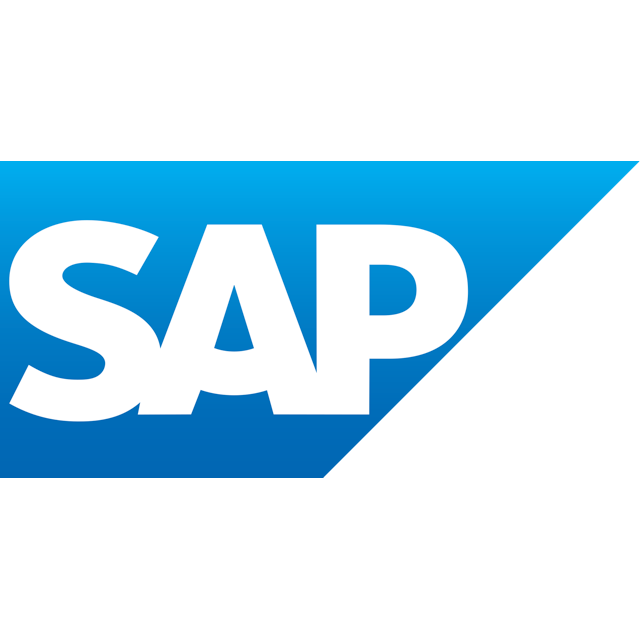 What Our Clients Are Saying about Us
Swagger Sales combines life-changing skills training with expert support and the latest technology to dramatically elevate and sustain your team's performance.
Book a Demo
The Swagger Sales process delivers consistent, effective call planning, transforms sales managers from "Super-Reps" into coaches, and unlocks hidden sales leverage to accelerate client decisions.
Our SWIFT™ tools platform integrates easily with your existing CRM and Account Management systems to sustain performance long after the training ends. Driving accountability across the team, transforming your managers into coaches and giving sales leadership real-time visibility of capabilities and performance.
How to Build a Scaleable Sales Engine
Over the years, we've heard many variations of "The 6 P's": Proper Prior Planning Prevents Poor Performance. Planning is important, but we've seen too many sales teams devote time and resources to the wrong things, only to leave gaping holes in much more critical areas.
To help you avoid these pitfalls, here – based on years of blood, sweat and battle-scars – is our definitive list of the REAL 6 P's.
Download The 6 P's White Paper
The Swagger Sales™ Difference
Simple Tools • Advanced Skills • Proven Strategies
By combining world-class sales training for reps, managers and sales leaders with cutting edge integrated CRM tools, we can align a team with a common language, new street skills and a coaching and competency framework and process, and make it stick.
Faster Planning and Communication
Accelerate rep-manager coaching cadence with in-app planning feedback
Customizable
Configurable for your team, your org chart and your reporting lines
Leadership Visibility
Track the development of your team's skills while driving manager accountability
Swagger Sales™ Success Stories
CRM / Salesforce Tools & Technology
SWIFT™ transforms your CRM from a database into a high performance sales engine.
Integrates call planning, coaching and competency assessments.
Drives discipline, accountability and performance across your sales team.
Swagger Sales™
A custom platform that dramatically lifts sales performance.