Trusted by Enterprise Sales Organizations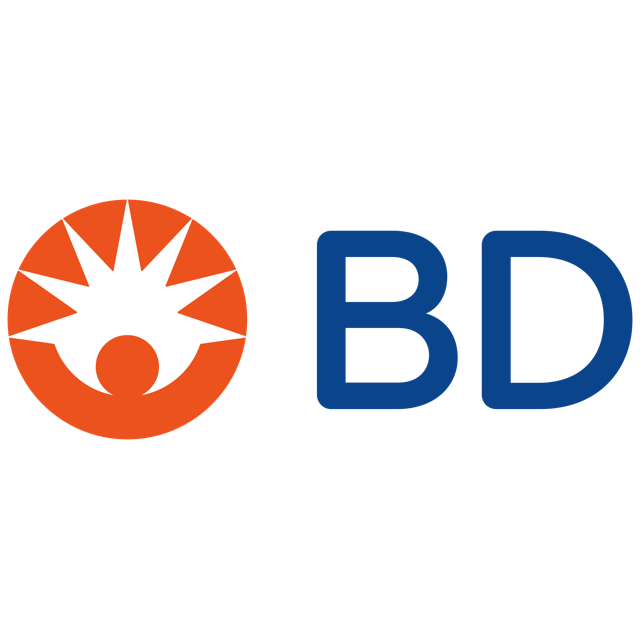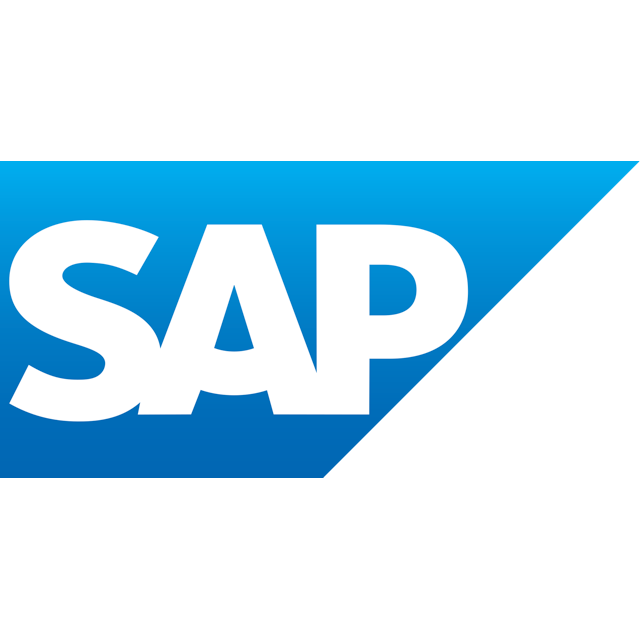 Expand your team's mindset of what it is they are selling
Moving from product to solution, from users to executives and from price to value. Timely confidential advice and support to build a truly great, scalable sales process. Leverage is the driving force that powers the sale.
In our experience, most sales teams dramatically underestimate their own leverage.
They focus on products – which are easy to commoditize; not solutions – which are unique

They focus on cost, not on monetized value

They prefer to engage their clients at the user level, and are reluctant to engage in the C-Suite – where price is less important and where your value propositions resonate most strongly.
We specialize in the
structured, insightful analysis
of leverage and process.
Coming from outside your team, our experience gives you a fresh, credible and experienced pair of eyes to uncover sources of leverage that our clients simply haven't seen, and allow your team to go higher into your target accounts, make bigger proposals and accelerate client decisions. And then to back it up with simple, robust sales processes and tools that your team will love to use.