SWIFT™ Plugin for Salesforce
Trusted by Enterprise Sales Organizations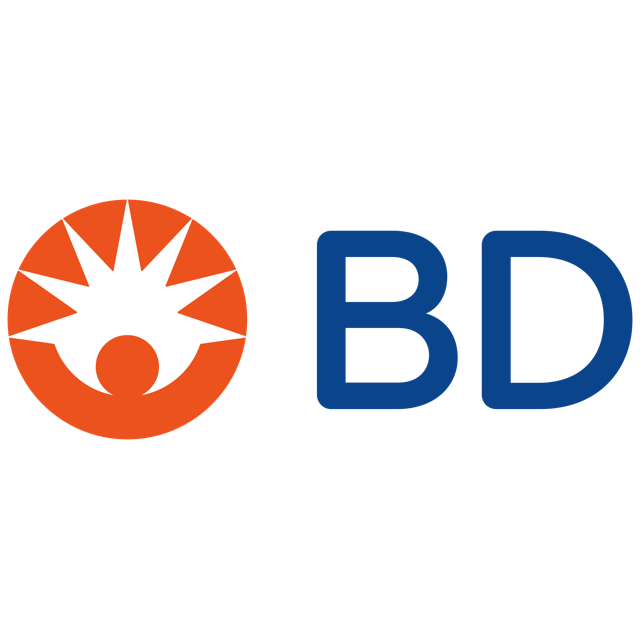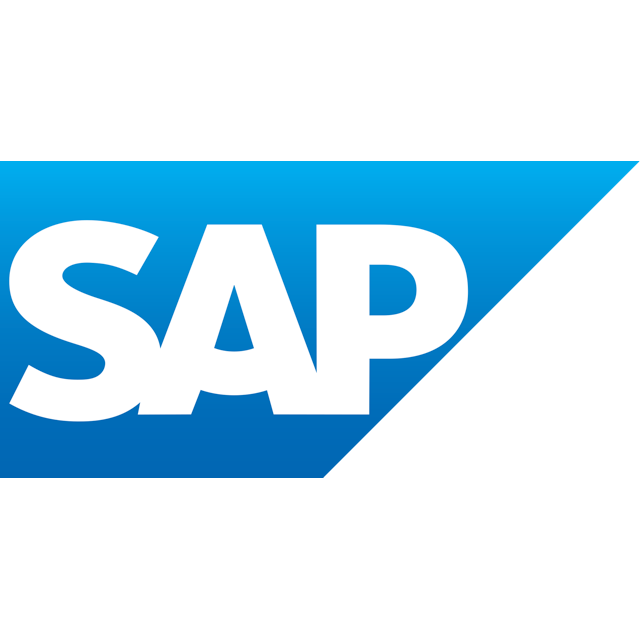 The SWIFT™ heat-map displays competencies of your whole team.
Evolve from reviewing pipeline and deal status to . . .
A live-view of your PEOPLE ANALYTICS.
Find Out More
A simple, real-time view of the strengths, weaknesses and problem areas across your sales team.
OPTIMIZED FOR MOBILE PROFESSSIONALS
Full Salesforce integration including mobile.
Robust, consistent call planning.
Embedded help drives desired behaviors.
Real-time manager feedback drives coaching cadence.
For Sales Leaders
See which managers are truly building sales capabilities within their teams.
Establish metrics beyond sales and revenue
Identify managers that are truly building capabilities
Get granular for evidence based performance management
For Managers
Transform your managers from 'super-reps' into coaches.
Automatically schedule check-in's with reps
Coach sales reps directly through the app
Dashboards identify opportunities and gaps
For the Sales Team
A toolbox to plan better and close more deals.
Simple, integrated value-add call planning
Context-sensitive planning tips
Mobile and voice support to plan on the go
SWIFT™ for Salesforce
Optimize your existing Salesforce investment
Fully integrated for simple, rapid deployment to even the largest teams
Creates a Common Language for the sales team
Drives accountability based on standardized metrics
Learn How SWIFT™ Can Work for Your Team
Simple, robust pre-call planning drives better execution of key meetings, and feeds a front-line manager coaching engine.
The dashboards bring all the information into one place – it's really about accountability, you can look at it very quickly to see if you have a problem in a certain area
Kim Moller, Senior Vice President of Sales
MiMedx Group, Inc
SWIFT™ for Salesforce
Robust value-add "from anywhere" pre-call planning

Simple but powerful call planning to get the most from critical meetings
Gain Manager feedback and align matrix teams before important calls
Context-sensitive help to challenge thinking, with voice entry from your phone
Competency assessment as part of regular Manager workflow

 Build a competency picture as part of daily deal workflow
Elevate managers' understanding of their role
Objective performance assessment of reps and front-line managers
Integrated coaching records for performance management

 Inspire regular coaching cadences with specific competency goals per rep
 See which managers are building muscle to drive accountability
SWIFT™ "Closed Loop Coaching" ensures follow-up
Full leadership "drill-down" visibility to drive accountability

Drill down three levels in your organization to drive accountability
See activity, competencies and coaching activities
Better performance management insights on what matters most – your people
Seamless, secure Salesforce Enterprise integration

Deployable to the field within 6 weeks
Full salesforce security for your data
Mobile, tablet and desktop for planning on the go
Customizable for your org chart and your reporting lines

Automatic integration with your existing reporting lines
User-configurable to meet your team's specific needs
Comprehensive technical support for easy integration
Desktop, tablet and mobile support

Supports planning and coaching on the go
Support for Salesforce Classic and Lightning
Support for native app and web-based devices
Comprehensive customized skills training available

Supported by a life-changing skills curriculum delivered by our experts
Modular menu for front-line reps, Managers and leadership
Fully customized with in-person and remote delivery anywhere in the world
The SWIFT™ App transforms your field sales team's behaviors to create a simple coaching workflow that drives ongoing competency assessment, performance improvement and revenue growth.
Works with your current system
Measures managerial effectiveness
Real time executive dashboards with actionable insights